NTNU is the second largest of the eight universities in Norway. NTNU was formed in 1996 by the merger of the Norwegian Institute of Technology  (1910), the College of Arts and Sciences, the Museum of Natural History and Archaeology, the Faculty of Medicine, the Trondheim Academy of Fine Art and the Trondheim Conservatory of Music. The Norwegian University of Science and Technology (NTNU) is Norway's primary institution for educating the nation's future engineers and scientists. The university also has strong programmes in the social sciences, teacher education, the arts and humanities, medicine, architecture and fine art. NTNU's cross-disciplinary research delivers creative innovations that have far-reaching social and economic impact.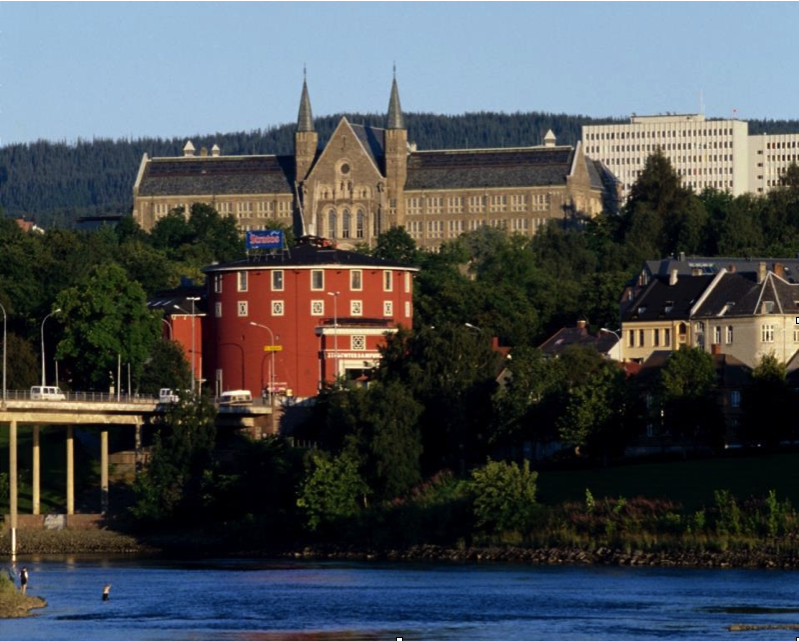 Persons involved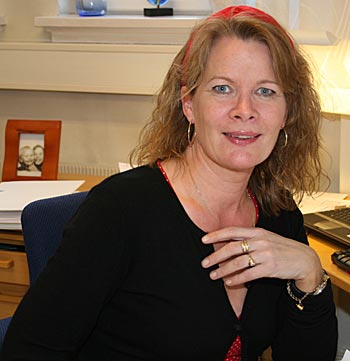 Svandís Benediktsdóttir Vestmann
Ms. Svandís Benediktsdóttir Vestmann is the Gender Equality Adviser at the Norwegian University of Science and Technology since 2000. Over the last decade Svandis Benediktsdottir has been a key driver of the Gender Equality debates in Norway and Europe, especially in the area of research and higher education. Academia has long, dyed-in-the-wool traditions and that's why we have made an effort to think new. Benediktsdottir has hands on approach and her philosophy is to bring equality into the day-to-day routines through specific measures. 2007 she received Awarded for the National Gender Equality Price. NTNU received the award for goal-orientation, ambition and originality in its endeavors for gender equality. According to the jury, they show measurable results and effective initiatives, and the responsibility for initiating the various stages of the plan is clearly anchored from the top level down to the departments.
Lithuanian Presidency Conference "Structural change promoting gender equality in research organisations"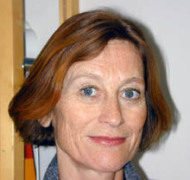 Merete Lie
Merete Lie is a social anthropologist and professor at the Department of Interdisciplinary Studies of Culture at Norwegian University of Science and Technology (NTNU). Her field of research is gender, science and technology; including globalization, ICT, assisted reproductive technology (ART) and bioethics. Her research includes studies in Malaysia, Singapore and China. Merete Lie is the head of the Centre for Gender Research at NTNU and leader of the National Research School in Gender Studies. She is also co-editor of the journal Gender, Technology and Development (Sage), as well as a member of the International Editorial Board of The European Journal of Women's Studies and the International Editorial Board of Nordic Journal of Working Life Studies
Lithuanian Presidency Conference "Structural change promoting gender equality in research organisations"